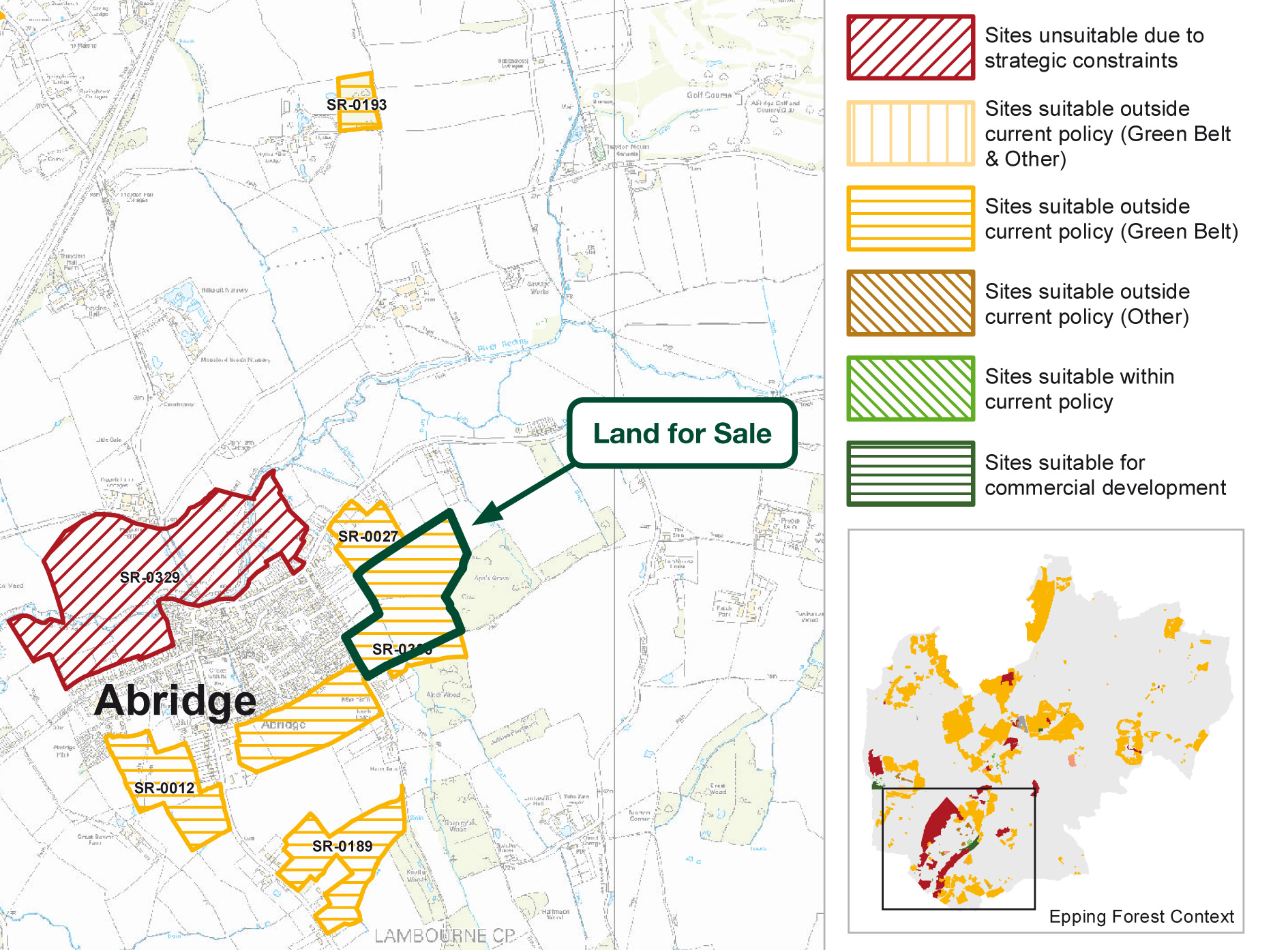 Local Development
The land is considered suitable for development outside the current Green Belt policy by an independent report appointed by Epping Forest District Council.
This means that if the need for development in the District is greater than can be accommodated on allocated sites, the Council will need to review its existing policies to explore whether it should review its Green Belt boundaries to allow some development.
With an aging and growing population the Council must plan to meet the future development needs of the District - this means finding where to build homes, offices, shops and business premises.
In September 2015 a report found that 11,300 new houses are needed in the district by 2033.
As over 90% of the district is green belt, this has led to a major review by the local Council which could ultimately lead to the development of green belt land.